Check out my profile on league of comic geeks

Update 11/01/2017
Recent gaming - Heroclix, Eclipse & Star Wars Armada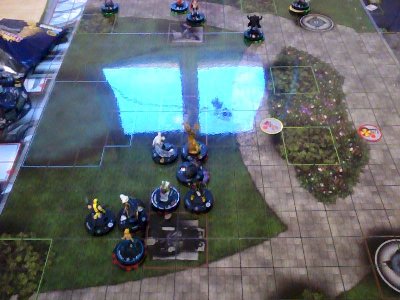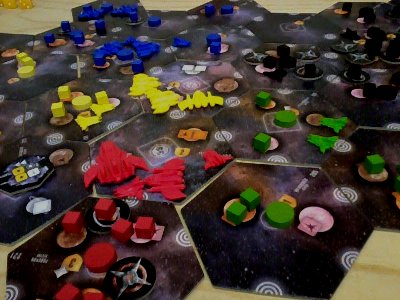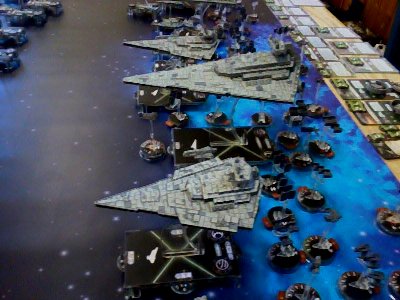 Deadpool & X-(Liefield sucks) Force Heroclix due March 2017

Play-testing of the new STAR TREK RPG starts now
Update 03/12/2016
Heroclix Joker's Wild!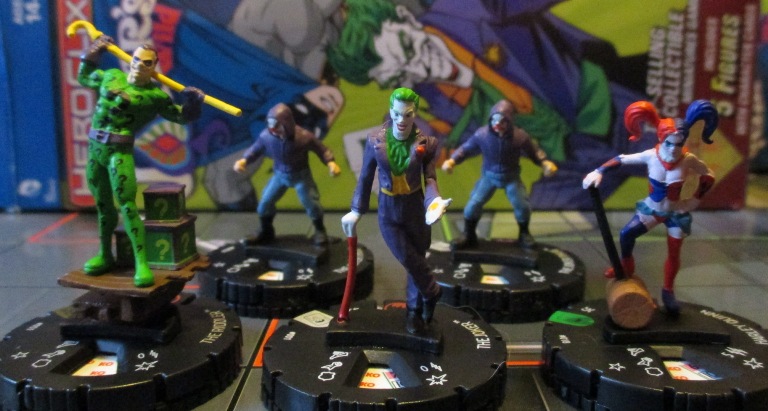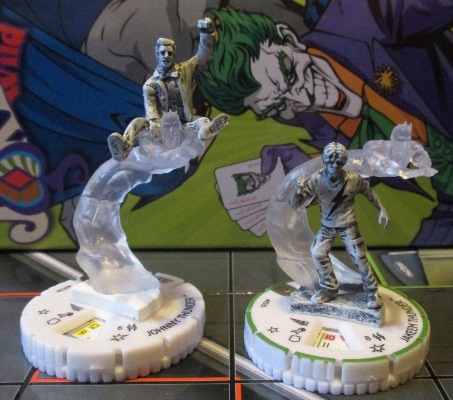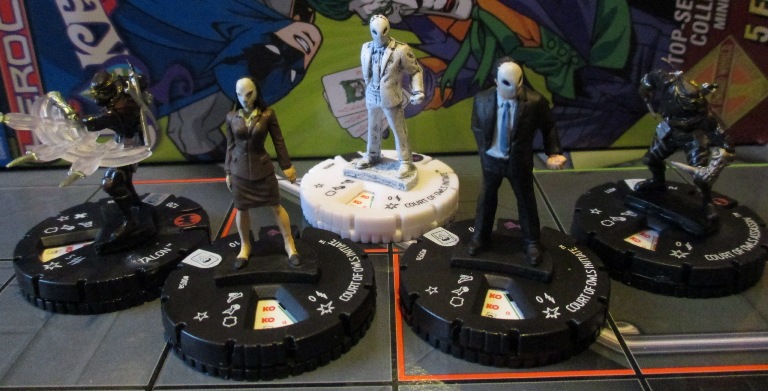 Update 27/11/2016
Heroclix Joker's Wild! pre-release at Waylands Forge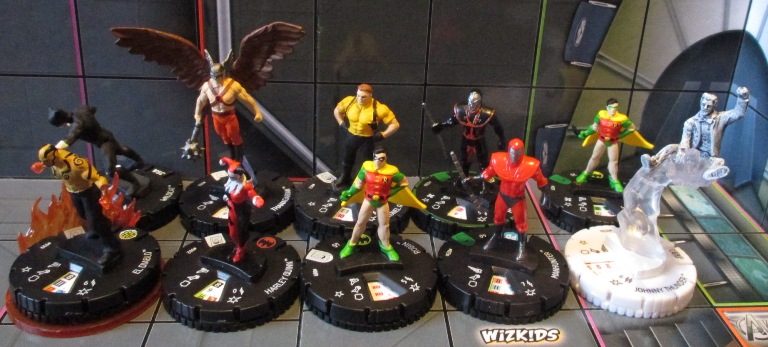 Update 11/11/2016

STAR WARS - Episode IV - Strike Force: Shantipole
Update 06/11/2016
Recent gaming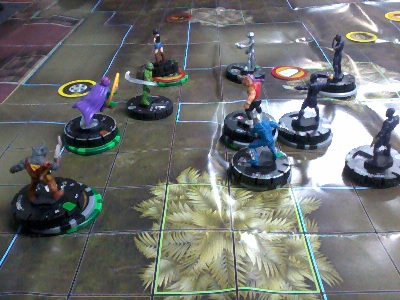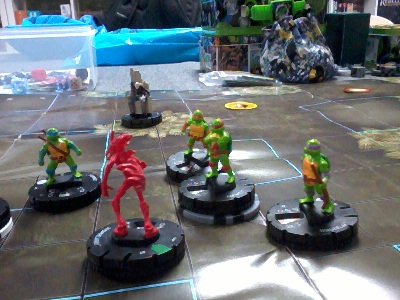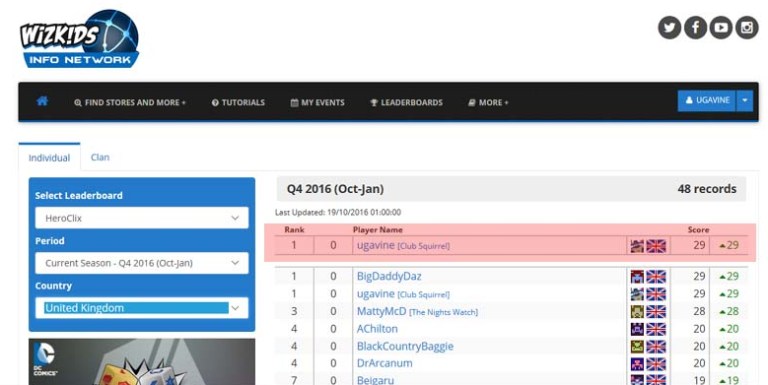 Thunderbirds Board Game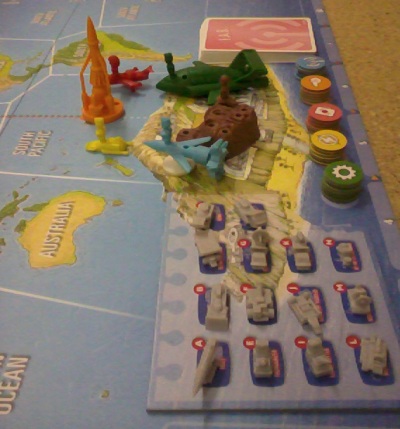 Update 02/11/2016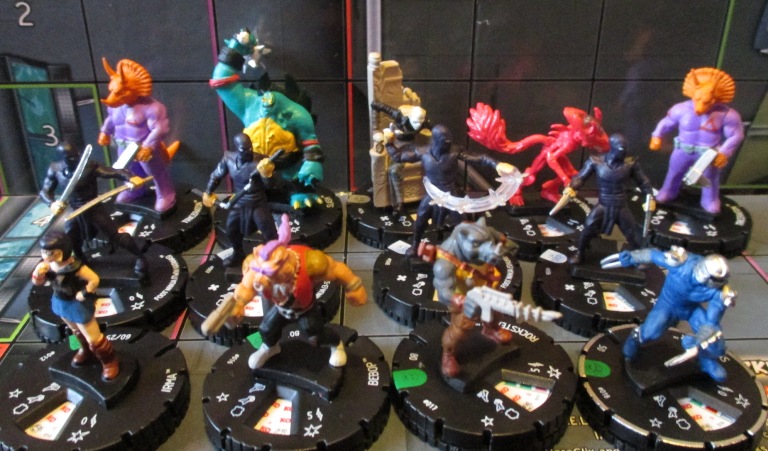 Update 08/10/2016
Pandemic: Reign of Cthulhu @ Stourbridge Wargamers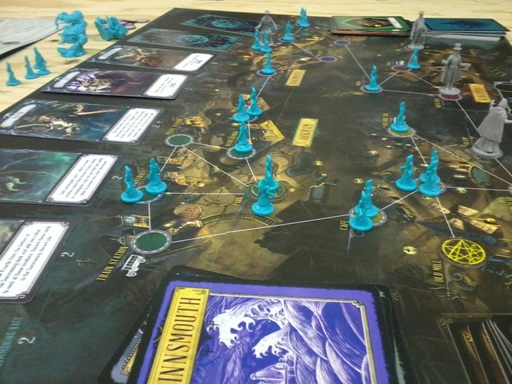 Gaming, gaming and gaming
Steampunk Rally
A great game. And I've gone two for two, so I'm obviously biased.

Firefly - Love the series, love the game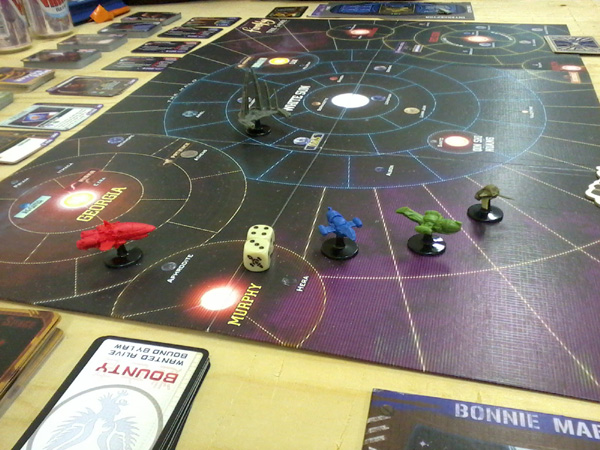 Black Fleet - great pirate fun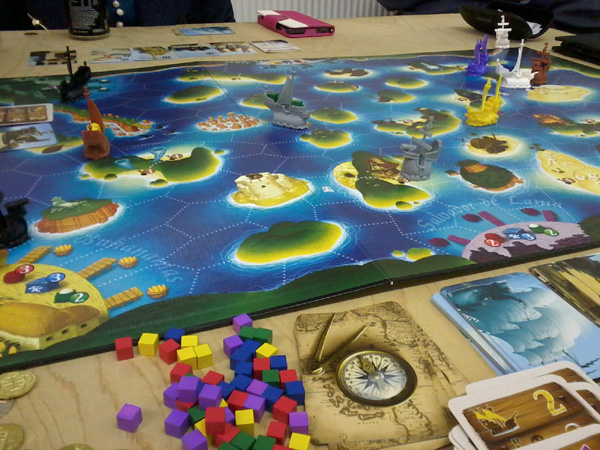 Star Wars X-Wing - The Lambda Class Shuttle is quickly becoming one of my favourite ships