Lots of Heroclix games recently and a few geek & gaming highlights.
A few Heroclix from the Superman/Wonder Woman pre-release.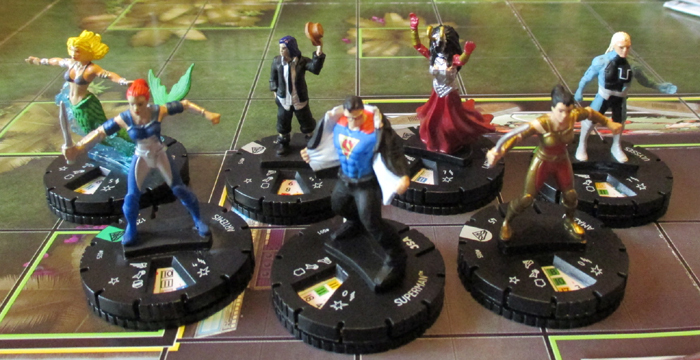 Marvel HeroClix: Age of Ultron Storyline Organized Play .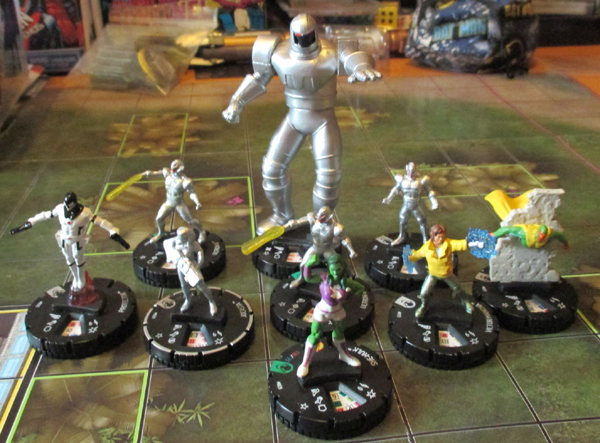 A few recent prize figures; High Evolutionary, Grandmaster, Kang and Batman.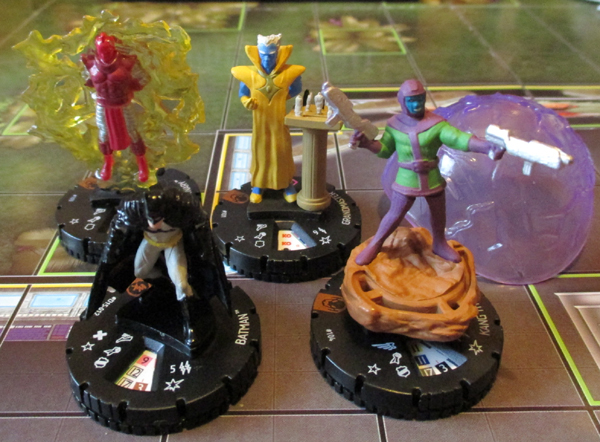 And just because, here's Zombie Galactus.
And I don't get to play much Warhammer 40,00 at the moment, so there's something to be angry about!