Update 15/07/2017
Very lucky with Heroclix@ What If? Two booster sealed, pulled
Cosmic Spider-Man and Goblin King!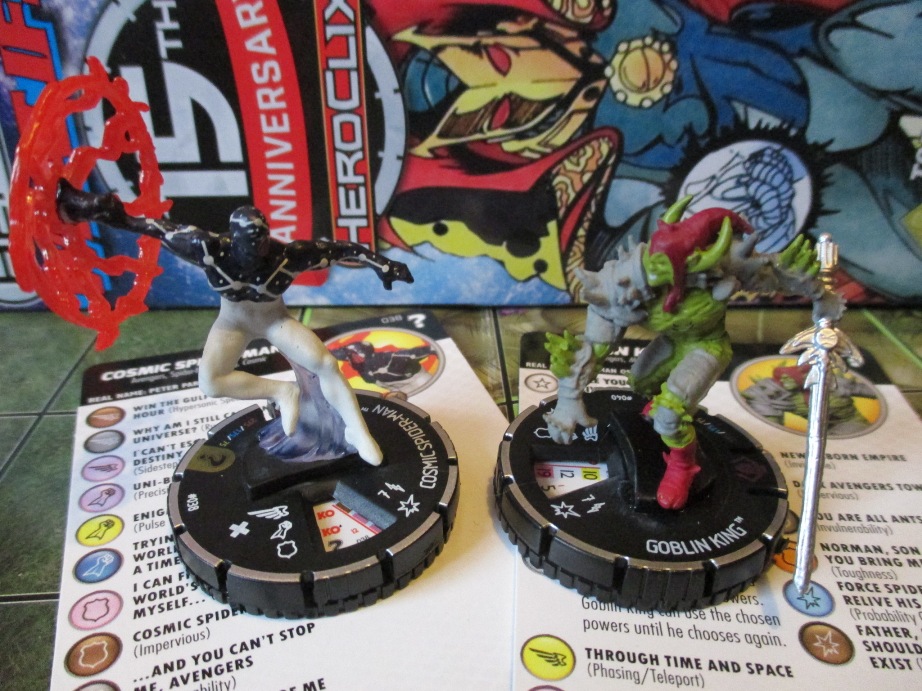 Update 02/07/2017
Played my first game of Warhammer 40K 8th Edition. So great to play 40K again,
seeing my Orks rampaging across the battlefield. I didn't get to use my new Morkanaut
but it's standing by ready.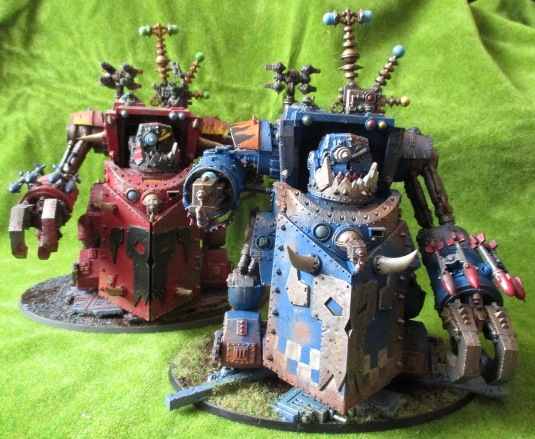 Also picked up some more Heroclix: What If?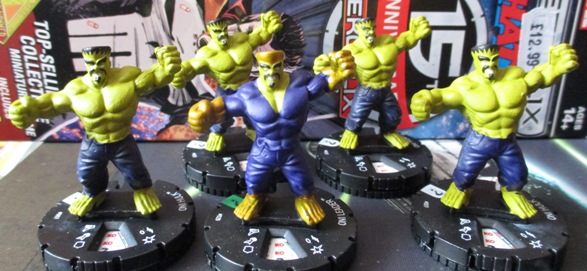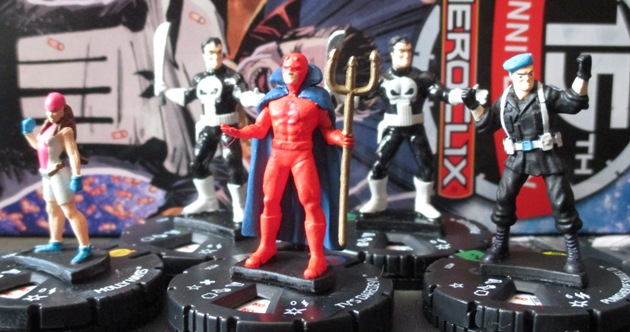 Update 28/06/2017
Preparing for first 40K 8th Ed. game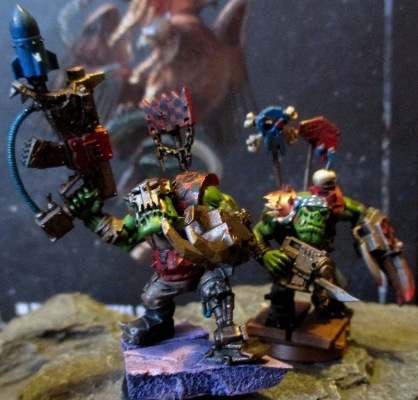 Update 12/06/2017
Heroclix What If? set released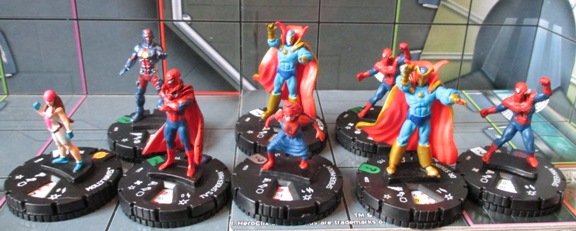 Heroclix Convention Exclusives
Doomsday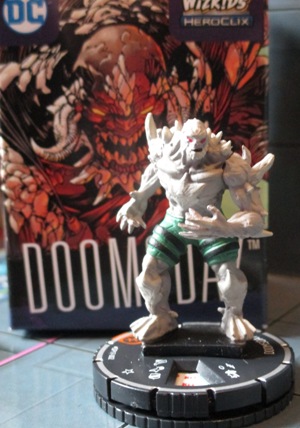 TMNT: Rocksteady & Bebop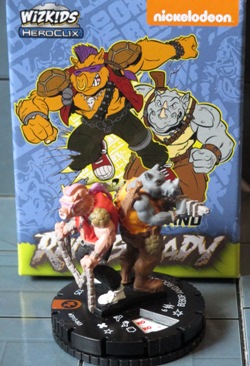 Update 12/06/2017
Board Game reviews updated

Update 25/05/2017
Doctor Who: Exterminate! Cybermen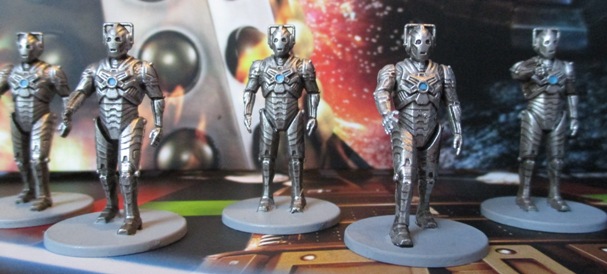 Using Microverse Daleks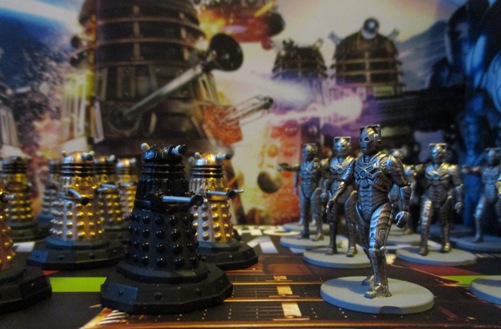 Update 14/05/2017
Heroclix - Defender/Avenger War Pre-Release
And I won TMNT Pizza Face prize figure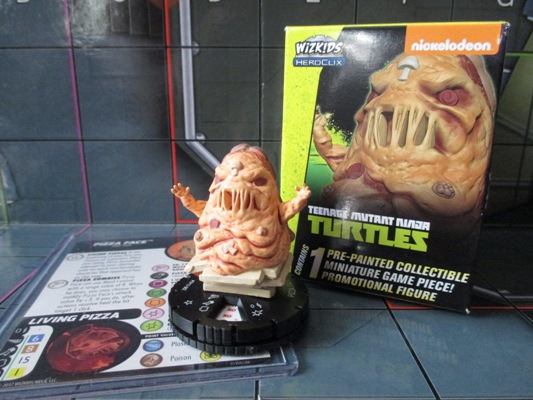 And for the role-players, look out for the new Paranoia RPG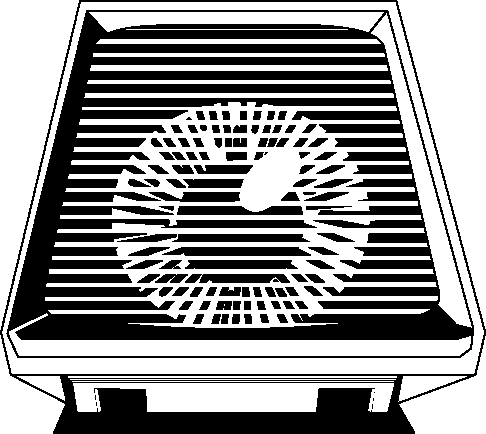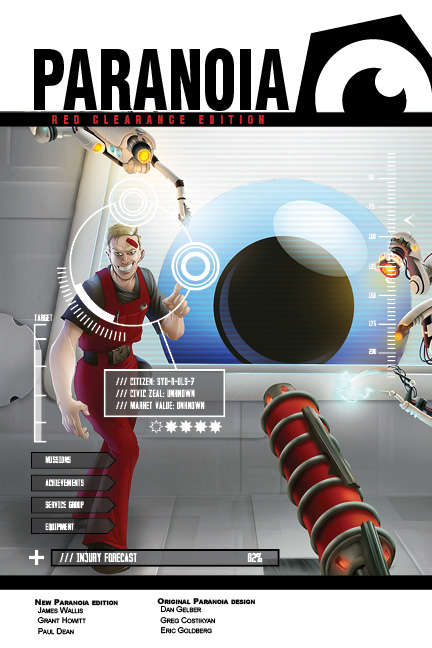 Update 09/05/2017
Heroclix - Guardians of the Galaxy 2 set released (sorry, no pictures yet)
No real gaming news as of late, so here's me in the actual TARDIS at BBC Wales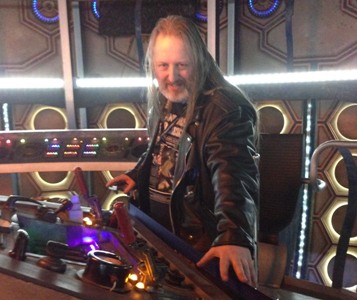 Only just got hold of Fin Fang Foom Heroclix, but it's awesome.
.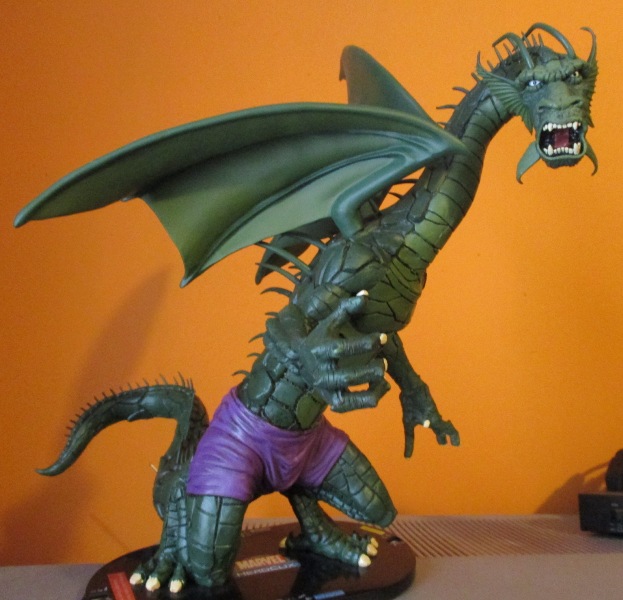 Update 19/03/2017
Heroclix Deadpool & X-Force pre-release @ Waylands Forge.
A bit of a bland set if I'm honest :/
A least I managed to pick up Samurai Spider-Gwen Con Exclusive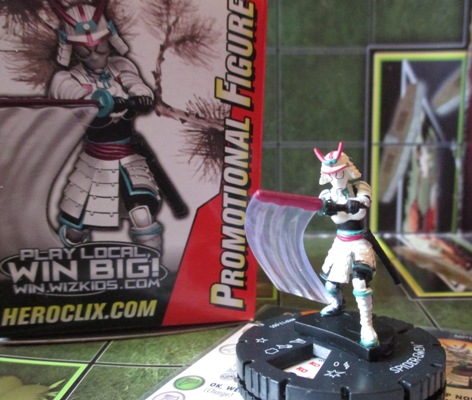 And a couple of new RPG books out this week as well; The Adventurers Companion for The One Ring and Paternoster Investigations for Doctor Who.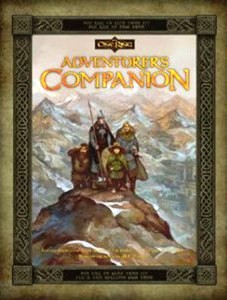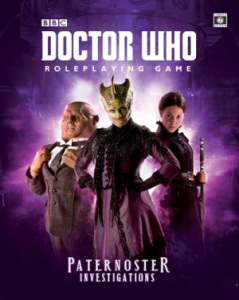 Update 19/02/2017
Heroclix Regionals at Waylands Forge, Birmingham
Had a great day. Won three games, finished 9th (out of 28) and qualified for the Nationals.
Got my pick of prizes and selected Bat-Knight.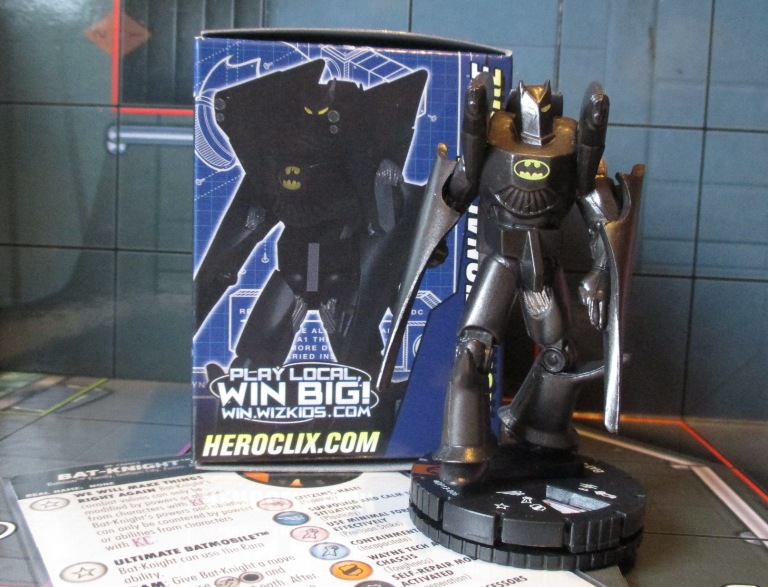 As well as the Bat-Knight I was also awarded a Tokens set.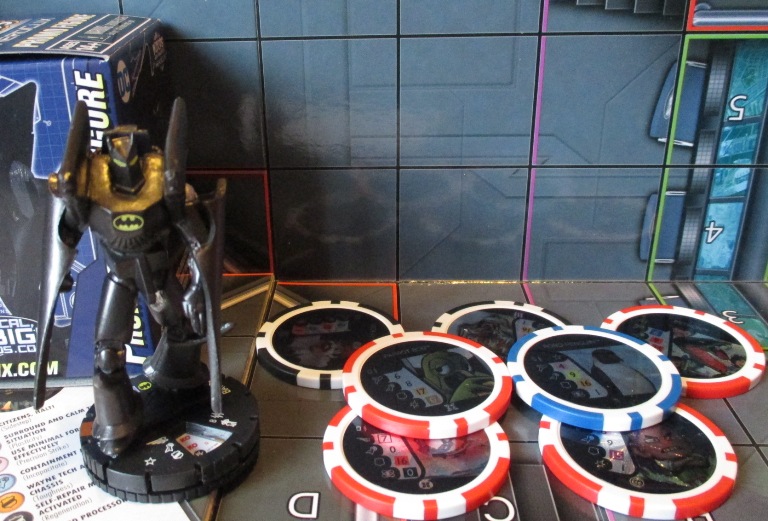 My Team - Jakeem Thunder, Green Lantern, Renet Tilley & Mr. Mxyzptlk
Update 11/02/2017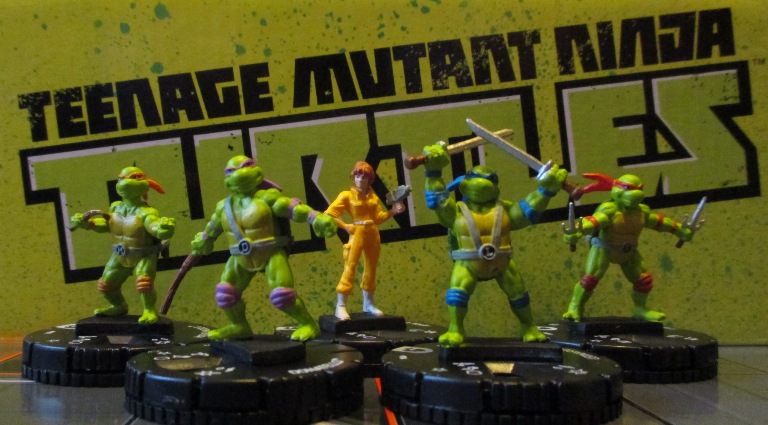 Recent gaming - Heroclix, Eclipse & Star Wars Armada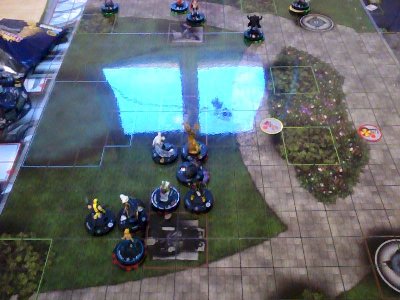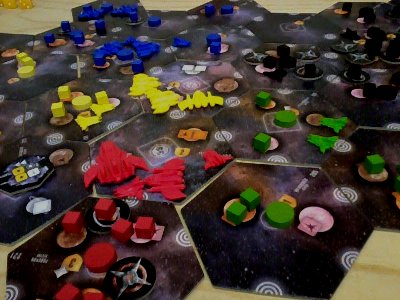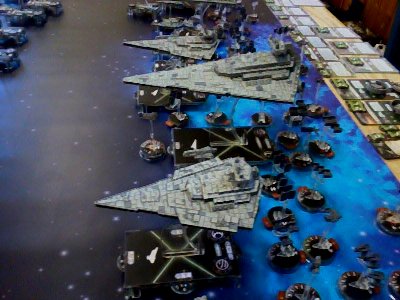 Gaming, gaming and gaming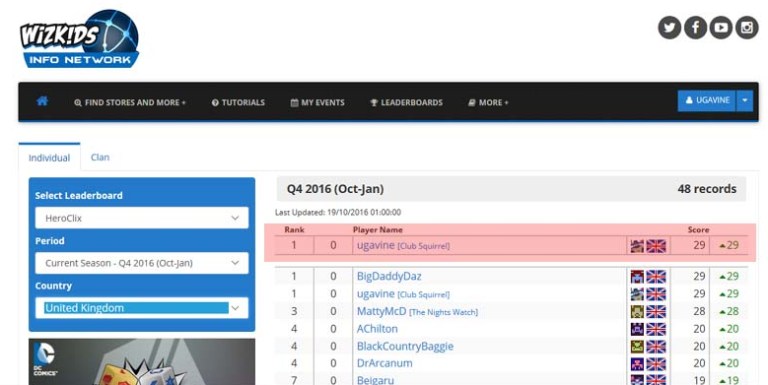 Thunderbirds Board Game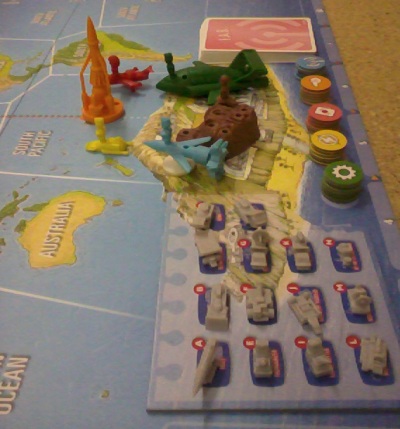 Pandemic: Reign of Cthulhu @ Stourbridge Wargamers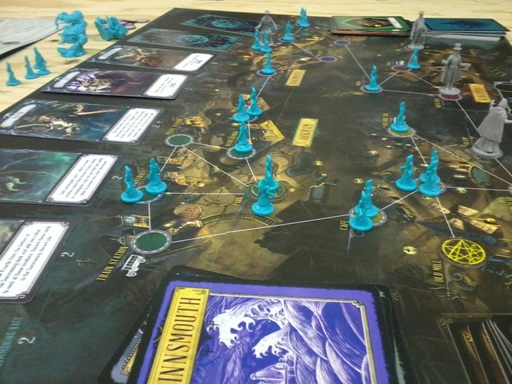 Steampunk Rally
A great game. And I've gone two for two, so I'm obviously biased.

Firefly - Love the series, love the game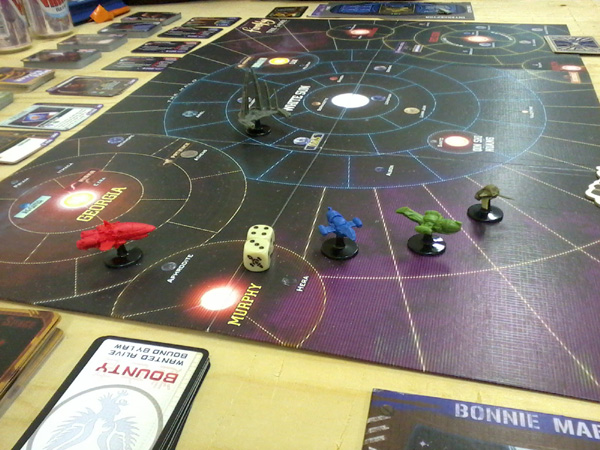 Black Fleet - great pirate fun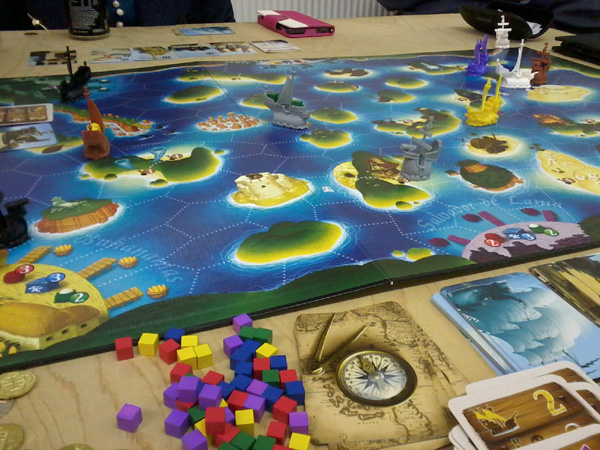 Star Wars X-Wing - The Lambda Class Shuttle is quickly becoming one of my favourite ships
Yes, this is me in the TARDIS